There are so many things you can thank the Lord for in your life and around you. The ability to thank the Lord is a sign of your total dependance on Him. Pause right now and give God thanks for His amazing deeds! ​
​Allow God into your life and live by His Word and you will be transformed without a doubt. SO great is His love for you, it down't matter what came before. God see your heart not your past and He makes us a new creature through Christ.
​Once you allow Jesus into your heart and accept Him as your lord and savior, you see that every day He works on you to make you what you need to be for Him in this life.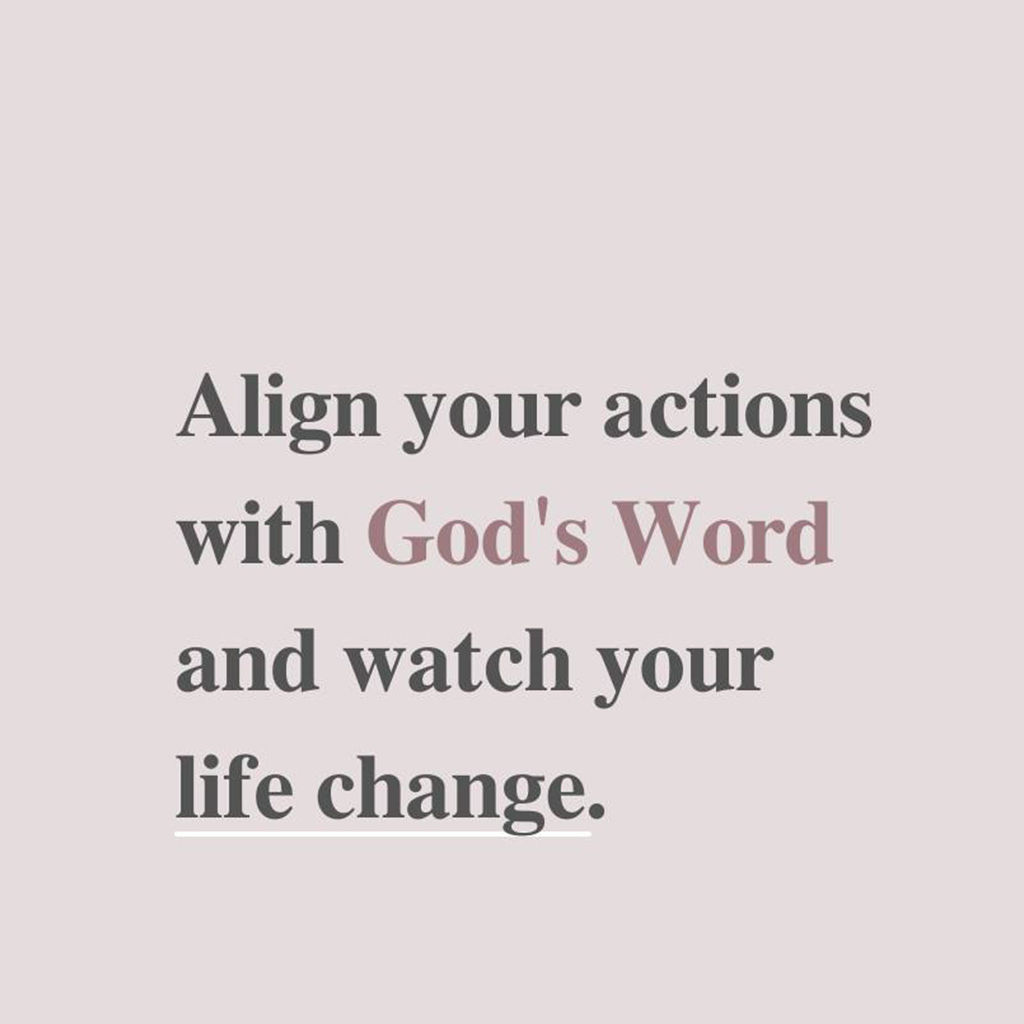 The Bible says it is a good thing to give thanks unto the Lord. "It is a good thing" means it makes a difference. It means people who thank God are different from people who don't. Your appreciation becomes your readiness into another realm of life.
God deserves the praise of thanksgiving, today and everyday. We need God's word. We need His word dwelling richly in us, because His Word is life and truth, and part of the truth is that we have so much to be thankful for, and we have so much to rejoice over. "I will give thanks to the Lord because of his righteousness; I will sing the praises of the name of the Lord Most High." Psalm 7:17
When we appreciate God, and we appreciate the things God has given us, we give Him thanks and honor Him. Appreciation is a language we need to learn. That's why, wherever you are today, no matter how difficult it is, ask God, "Where's the value in this? This is something You've brought to me, so how can I appreciate it?" Happy people are the ones who appreciate what they have right now on the way to where they're going. And remember, gratitude honors God.
Thank God and praise His name. Talk about the work of His hands. He's been good. Tell Him what He's done that made you glad. What you do in your closet means a lot to the Lord here, because it would involve your emotions.
Prayer: Thank you Lord for your great Love, demonstrated by sending Jesus to the earth, Thank you for so great salvation which cost you everything. I'm grateful and thankful and I'm happy for all that you do. I will tell it to the whole world of your goodness and loving kindness in Jesus mighty Name. Amen.