TODAY'S SCRIPTURE: Then Jesus said, "Did I not tell you that if you believe, you will see the glory of God?" John 11:40, NIV
TODAY'S WORD: To take hold of something new, we always have to let go of something old. When we give up something in obedience to God, He gives us back something better!
When you go through a disappointment or something unfair happens, instead of getting discouraged, know that God uses what was meant for your harm to your advantage. Stay in faith knowing that God has something better in store. We can definitely trust God! He may not always give us what we want, but if He doesn't, it is because He has something better in mind for us. We are usually in a hurry, but God is not, and His timing will be perfect!
Sometimes God will wait on purpose till the odds look way against you. You're ready to bury that dream or promise. You don't see any way it could work out. But God's ways are not our ways. Mary and Martha prayed for a healing, but God had a resurrection in mind. Maybe God's not going to answer your prayers the way you thought. Maybe He has something better than you ever dreamed. Trust Him. Odds don't determine what He can and cannot do.
Whatever it is you are hoping for, submit that thing to God, ask for His direction, and if you feel a peace about it, take steps to make it happen. Following God is not about sitting back and waiting for it—it's about being courageous and going for it. Go ahead and get your hopes up… God is leading you to something better than you can imagine.
When you go through a disappointment, something doesn't work out, you can hold on to it and live discouraged, or you can let it go and say, "God, I know You have something better. I know Your plans for me are for good. I know You're directing my steps." You have to be proactive if you're going to keep your mind in peace because there's clutter all through the day. There's noise, there's drama, stress, worry, guilt, jealousy. They may come, but you don't have to hold on to it.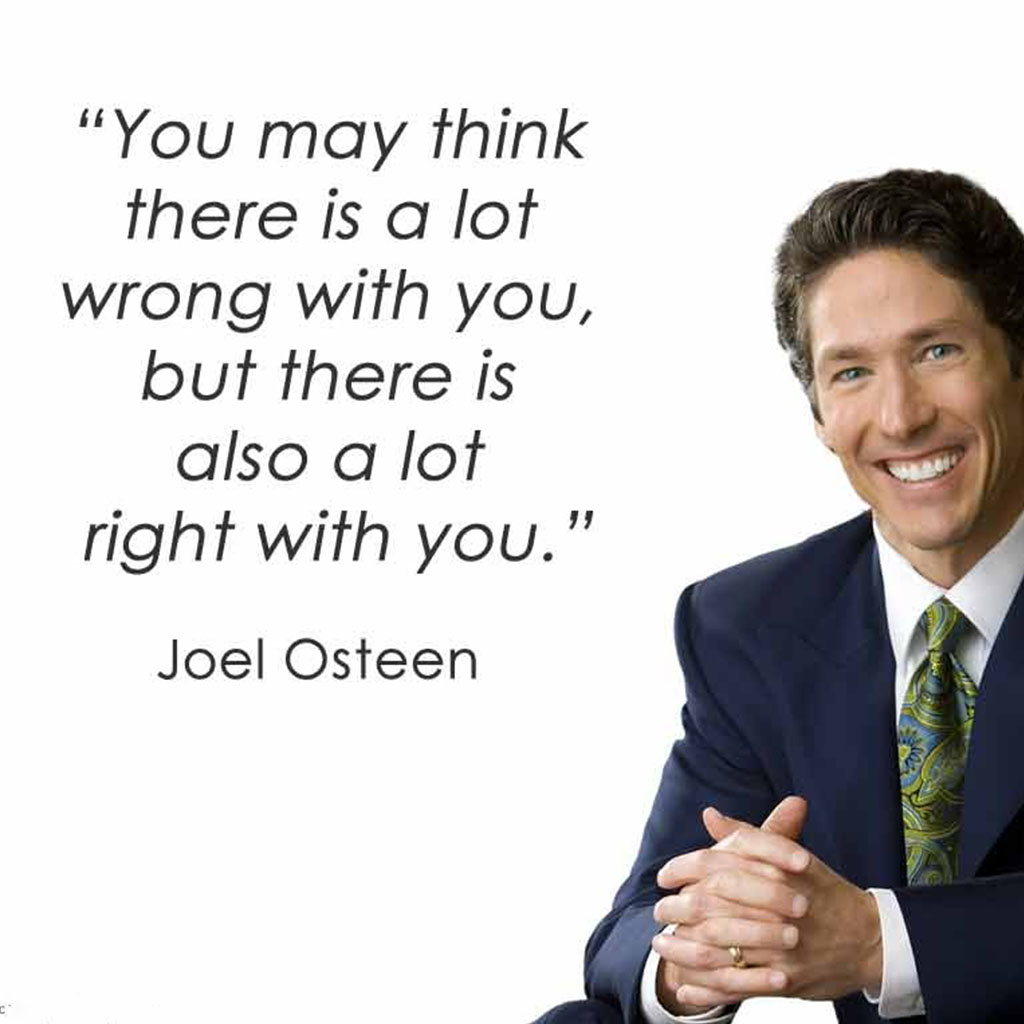 PRAYER FOR TODAY: "Father, thank You for this day. Thank You that You woke me up. Thank You that You gave me air to breathe. Thank You that You've surrounded me with favor. I trust that You are totally for me when all the odds are stacked against me. I believe that You are working behind the scenes and bringing a resurrection to what I thought was passed away. In Jesus' Name, Amen."