After giving birth to her first child four years ago, Lindsay Hay, 28, had suffered from multiple miscarriages.
So, it came as a shock to her and her husband, Syman Hay, when her ultrasound last year revealed that they were having quadruplets.
Lindsay was prescribed the hormone medication Follistim after doctors determined that her low egg quality was the cause of her miscarriages. On cycle 3 of the treatment, she conceived the quadruplets.
Lindsay and Syman were ecstatic, some of Lindsay's doctors, however, weren't as enthusiastic. Reproductive endocrinologists urged Hay and her husband, Syman, to consider doing a selective pregnancy reduction.
Lindsay was 5-foot-2 and about 115 pounds at the time, and doctors doubted whether her small body could handle such a huge pregnancy.
However, Lindsay had confidence in herself and decided to keep them all. Finally, on July 23, 2019, she gave birth to her four happy little bundles: Caiden Michael, Madison Grace, Lucas Willam, and Grayson James.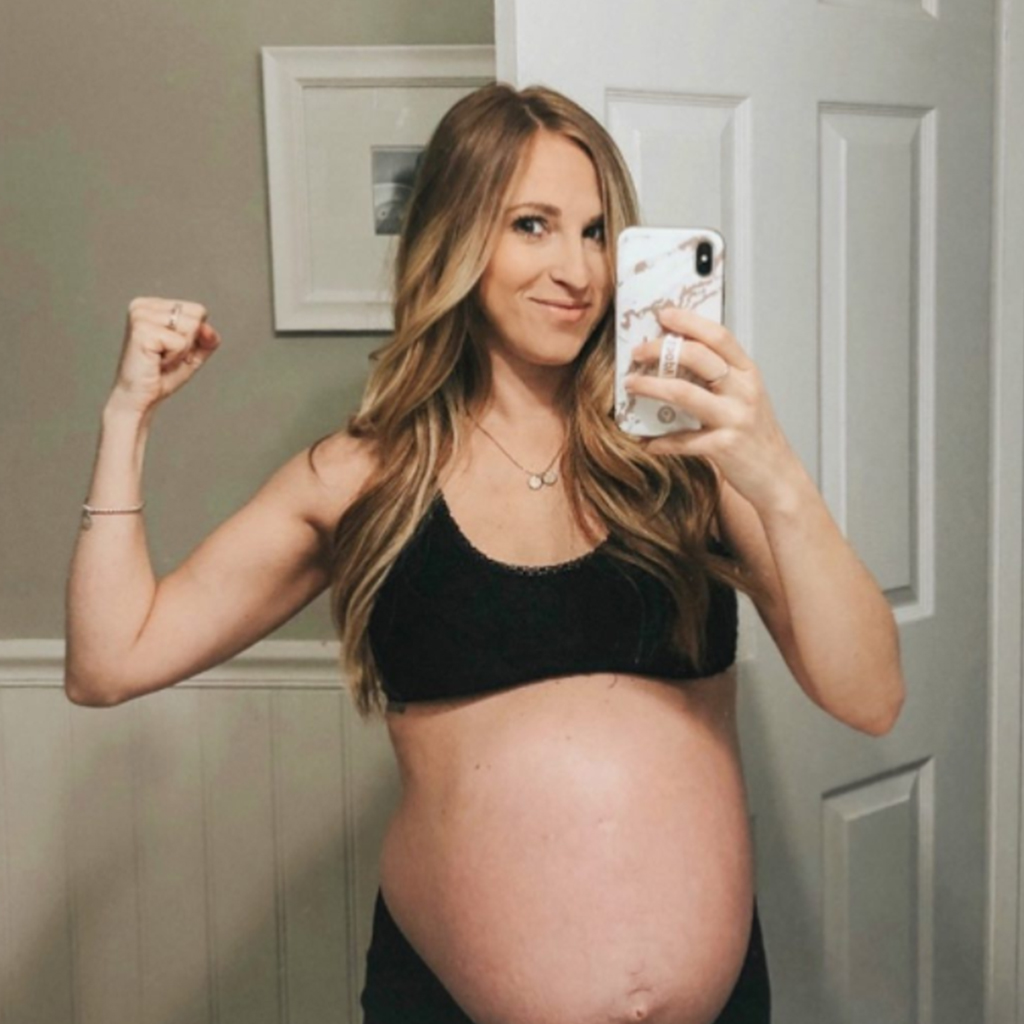 Lindsay Hay, a mom of five who gave birth to miracle quadruplets, recently took to Instagram to open up about what it was like to carry four babies at once. Along with jaw-dropping side-by-side images, Lindsay also discussed how having four young children at once had a real positive impact on her.
At around 20 weeks, Lindsay said, her cervix started thinning. "I was terrified and convinced I was going to lose them. But I didn't. I kept pressing on and eventually made it to 30 weeks and four days!"
"Full hands, full heart is an understatement!" "Full hands, full heart is an understatement! They have surpassed every hope and dream I had envisioned during my pregnancy and even though time is passing quickly I know the best is yet to be."
Lindsay recalls how uneasy she was at the time. She is happy that she made it that far along in her pregnancy despite the fact that it was nearly impossible for her to stand. Looking back on her photos, all she could think was, "My little body did that?!"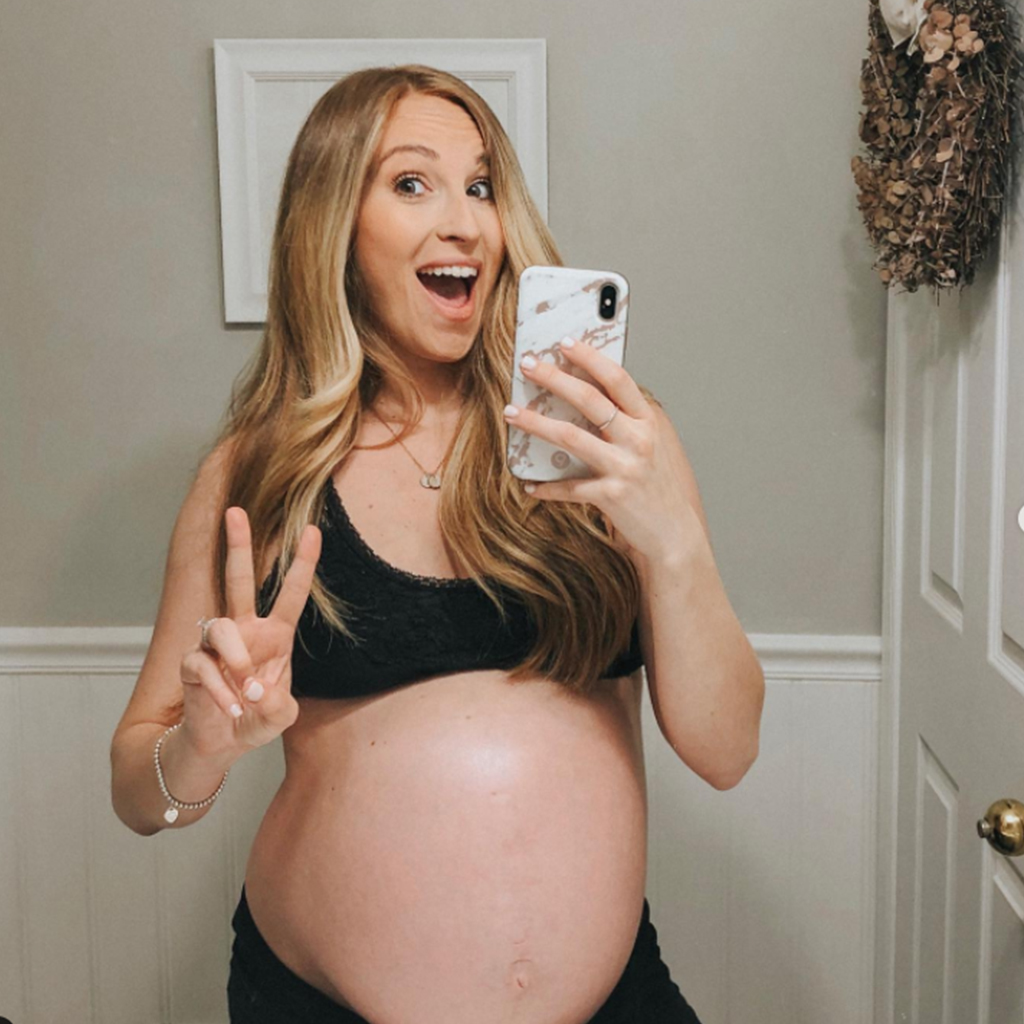 Lindsay's body underwent a tremendous change because of the pregnancy, and the incredible experience revealed 'strengths' that she didn't even know she could have.
She wrote: "Behind these babies are new marks, rolls, and skin you can't see but they also came with new strengths I didn't have before either. We have been so blessed and I won't ever let myself take this life for granted."
According to Lindsay, life with higher-order multiples is simpler than it seems, in contrast to what reality TV shows portray. But, of course, it comes with its own hardships.
The mother of five says that she is always moving and she doesn't get the greatest sleep anymore, but the media tends to make it look more dramatic than it actually is.
With five wonderful children, we can only imagine the overwhelming amount of joy and energy in the Hay household!