If you think that God has already forgotten about His plans and promises for you, then you are wrong. Would you like to know the truth?
No eye has seen. No ear has heard. And no mind has imagined. What God has prepared to those who love Him. So if you're experiencing so deep pain right now, God knows it and He is allowing the hurt so that His purpose for you may be fulfilled.
Nobody on the face of the planet can take away what God has in store for you. Your secret battles, tears, heartbreaks, failures, and frustrations will all be worth it. Seek His presence and all His promises will come with it.
Before you see what God promised, God will send you to the waiting room. You may not like it; you don't see anything happening. Other people are in the game, making progress, but you're stuck waiting. That time in the waiting room is critical. You may not see anything changing, but something is happening; patience is working.  Your spiritual muscles are getting stronger; you're growing, developing. Patience is building you, getting you prepared so you can sustain what God has coming.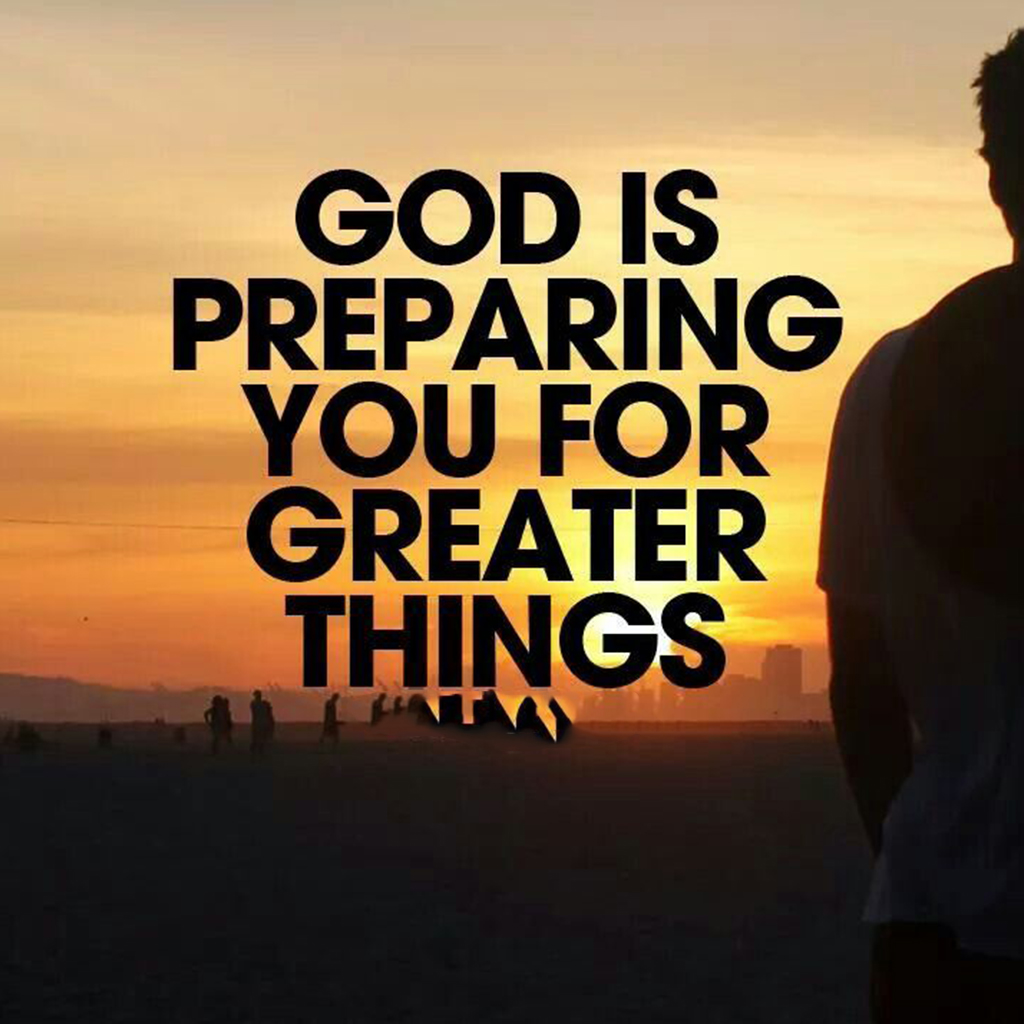 Don't be frustrated because things aren't happening your way, on your timetable. God knows what He is doing. He is getting you prepared. Your destiny is bigger than you think.
God is your helper at the very core of His being. He is all-powerful, all-knowing and always present! This means that He is always with you, knows what you are going through and can do what it takes to aid you in your trials.
The hard seasons teach us to depend on God, making us more aware of His presence and power. We are challenged to seek God's love, strength and peace when we have nothing else to lean on. As we seek Him, our eyes are opened to His movement and we see His work more clearly.
Today, focus on this one simple truth: God isn't finished with His plans for you yet, not now and not ever. He's already made a way for you, so prepare a way for Him in your heart. Trust Him!